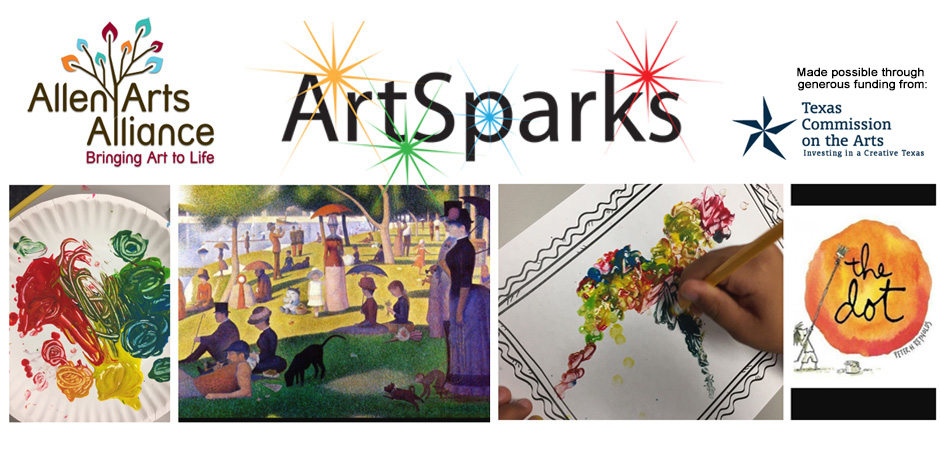 What is the ArtSparks program?
ArtSparks is an art appreciation and visual literacy program designed by the Allen Arts Alliance.  The goal of this program is to promote critical thinking and visual literacy, encourage the expression of ideas, promote cross-cultural awareness, and share a love of fine art with students in primary grade levels.  
All kids deserve to be introduced to art in an engaging and educational way! ArtSparks was created to serve that purpose, and give students of all ages a guided approach to experiencing great works of art and have open communication to express thoughts and viewpoints that encourage self expression and creativity.
This is what we offer:
– Elementary School Programs for All Students: K-6, Pre-K and Special Ed
– TEKS-aligned and age-specific presentations
– Flexible scheduling
– Training and support for PTA volunteers
– Digital and web-based
– Engaging discussion and hands-on activities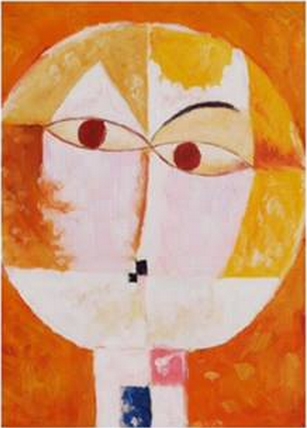 How can a school become involved?
We would love to work with your PTA to bring ArtSparks to your school!  The program is FREE for all Allen elementary and middle schools.
How does it work?
A trained volunteer visits a classroom once a month (Oct -April) bringing a theme-based PowerPoint presentation to view through in-class smartboards containing 6-10 art reproductions.
Prompted by thought-provoking questions and purposeful activities, students discuss what each reproduction means on a personal level. Reproductions used during the 30-45 minute visit may represent several types of media, such as paintings, photographs, sculptures, architecture and other forms of visual expression. Encouraged to interact with the reproductions, participants come to recognize the impact of the visual image and how to express personal values. Additionally, a short class art activity is included that ties in with the lesson. (The activity is optional as per the teacher's discretion)
We can make a presentation to your Teachers, Principal and PTA, if interested in starting the program in your school.
Please contact our Program Director:
Christine Smith-Atkins
programs@allenartsalliance.org
972.727.7272
www.artsparks.allenartsalliance.org